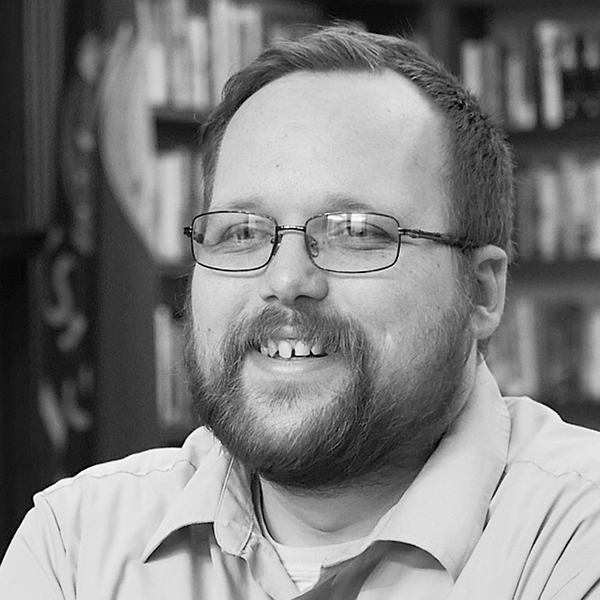 "There was an employer right next door to where GOALS classes were being held. I took my résumé, and I went next door, dropped my resume off, and within a day, I had a phone call wanting an interview and was hired in less than a week."
Since moving to Kansas to pursue a job that didn't pan out, Brad had nothing but tough breaks. That ended when he signed up for GOALS. In the program, he discovered his strengths and passions, and now is working full time while pursuing his bachelor's in education.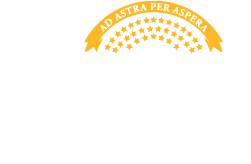 Funding provided by the United States Department of Agriculture (USDA). The GOALS program is administered through the Kansas Department for Children and Families (DCF). The USDA and DCF are equal opportunity employers and providers.